Specialist Crime Allegations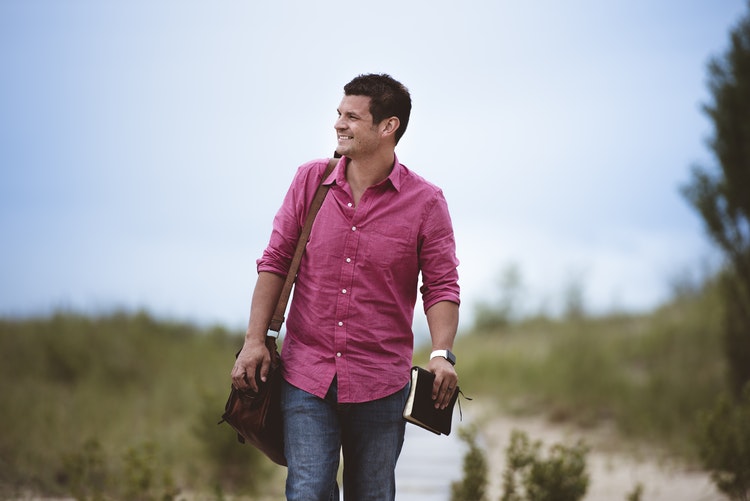 For serious matters like yours, we can arrange Zoom or Microsoft Teams meetings or appointments in some cases throughout England & Wales – We have an excellent track record of challenging some of the most serious allegations over more than 25 years.
If you are being investigated or have been charged with any Serious Criminal offence you don't have to face it alone. The outcome of your Court case might be life-changing, so give yourself the best possible chance of taking advice now. We can help at any point and often begin during the investigation stage. It can be here where we may best shape the outcome of the case, including having it stopped before any court proceedings are taken.
At Toby Brothers Legal we will advise you of your rights, challenge the case even at investigation stage and if required guide you through your Court appearances, explaining procedures so you understand what's happening. We will put the right team together to meet the needs of your case and use top talent from the best Barristers Chambers with the right expertise. In Court, you will be strongly defended to give you the best possible outcome. We deal with serious cases that may go to a Crown Court on either a Legally aided or private basis in Sussex, Hampshire and London Courts, but also represent people privately in serious matters throughout England and Wales.
A selection of Specialist Crime Areas we handle:
False Sexual allegations – Either present or historical – Rape, sexual assault, including child-related crime
 Other Sexual allegations – child pornography, grooming, gang association crime
Fraud offences – Business crime, Serious Tax fraud and HMRC matters, Vat fraud, forgery of documents, dishonest conversion, benefit fraud over £100k
Money Laundering – Company cases, individual fraud or those connected to serious drug supply, production or importation cases & Vat Fraud
SFO matters
FCA matters
CAA matters
Cyber Crime – internet-based crime
Robbery, blackmail & extortion
Murder or Manslaughter – murder, attempted murder, manslaughter
Assaults – GBH, the more serious ABH, including domestic cases plus harassment and stalking
Perverting the course of justice
Theft – High sum theft, including theft from employer, receiving or handling the proceeds of crime, theft of intellectual property
Drug offences – supply, possession with intent & cultivation or production of illicit drugs
Public order offences – riot, affray, knifepoint crime.
Arson & Criminal damage – including, fire and explosion
Prohibited weapons – misuse, unlawfully obtain or possess a prohibited weapon or explosive
Accusations against a child or by a child
Worried about your case? Delay is damaging. Contact us for friendly help