General Crime Allegations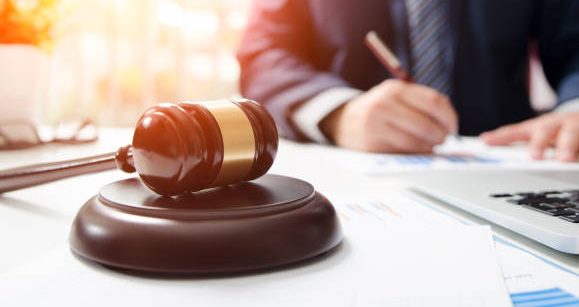 We have an excellent track record of challenging all general crime and you can be confident we will obtain the best result possible. For specialist or very serious matters please see the Specialist Crime Allegations page.
If you are being investigated or have been charged with any criminal or traffic offence you don't have to face it alone. The outcome of your Court case might be life changing, so give yourself the best possible chance by taking advice now. We can help at any point and often begin by coming to the police station, during the investigation stage.
At Toby Brothers Legal we will advise you of your rights, and guide you through your Court appearances, explaining procedures so you understand what's happening. In Court we'll strongly defend your case to your best advantage. We regularly appear in Sussex Courts on either a Private or Legally aided basis, but also represent people in the more serious matters throughout England and Wales.
We cover all general crime such as:
Theft
Assault
Drug offences
Public Order
Criminal damage
Benefit Fraud
Traffic offences & vehicle offences – including dangerous or careless driving, drink or drug driving, driving without a licence or insurance, failing to provide driver name to police, speeding and all general driving offences