Home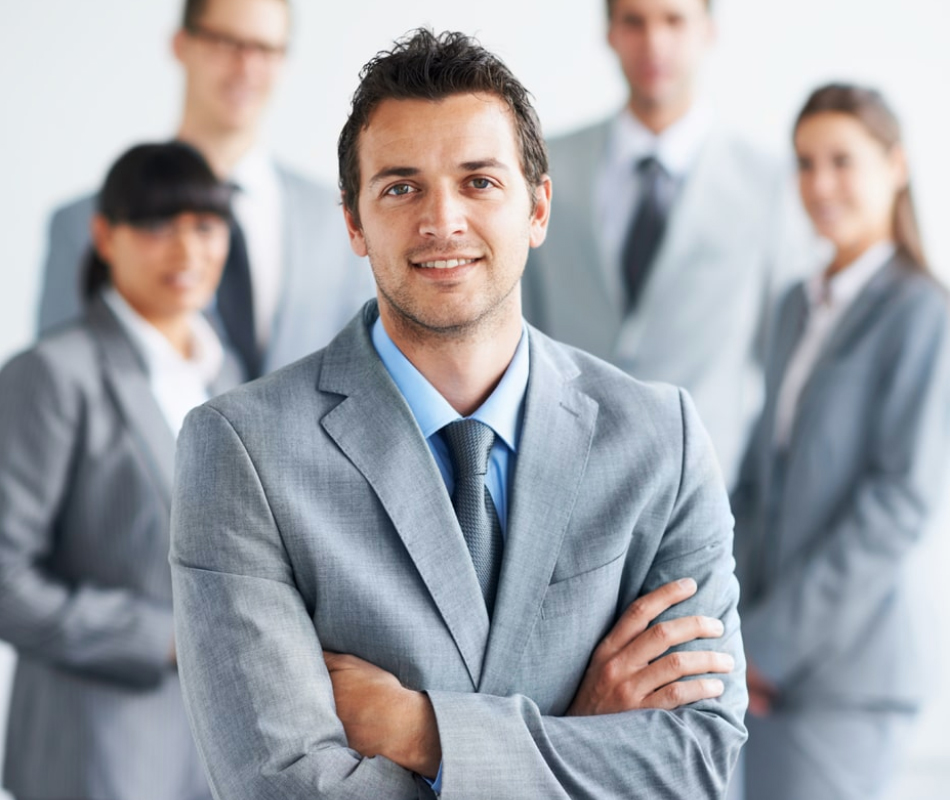 About Us
Toby Brothers Legal draws on more than 25 years experience in the Criminal Law. Toby Brothers was trained by a Legal 500 firm in commercial Law and has consistently used this expertise in many serious cases ever since. Toby is also a qualified Australian Lawyer. He has built a reputation for very determined and caring representation with many notable high profile successes. He thrives on Complex and unusual Crime cases, always finding a clear strategy. Toby will either act entirely himself, or put the right team together who will immediately understand the key issues and how to put you in the best position.
Toby has handled many reported cases over the years including; Murder, Rape, Sexual assault, Vat and other Tax Fraud, with an enviable level of positive outcomes. In one case the Court ordered the release of cabinet papers concerning legal issues at the heart of Government. In other matters, Toby has defended political figures and high profile individuals who have been subject of Journalistic investigation. The Firm therefore regularly instructs the best legal brains in Britain from carefully selected Barrister's Chambers, including QC's.
Help is available for people from all parts of the community, including men, women, transgender people, and children, from all walks of life. Everyone will be dealt with in a calm, polite non-judgemental manner. You can be sure you will be listened to sympathetically.
The firm has a remarkable success rate and Toby is often asked for an opinion by other firms. Sound advice, together with a very personal and inclusive service has produced many satisfied clients. This is what marks out Toby Brothers Legal as different to many larger firms.